Welcome to Ankara English Preschool
We have been successfully serving the community since 1974. Students of our preschool are exposed to a natural and international environment starting at a very early age.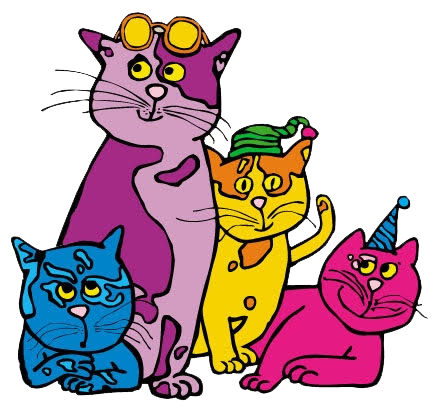 The Educational Environment at Ankara English Preschool
Our two basic aims (towards the education of our children) are: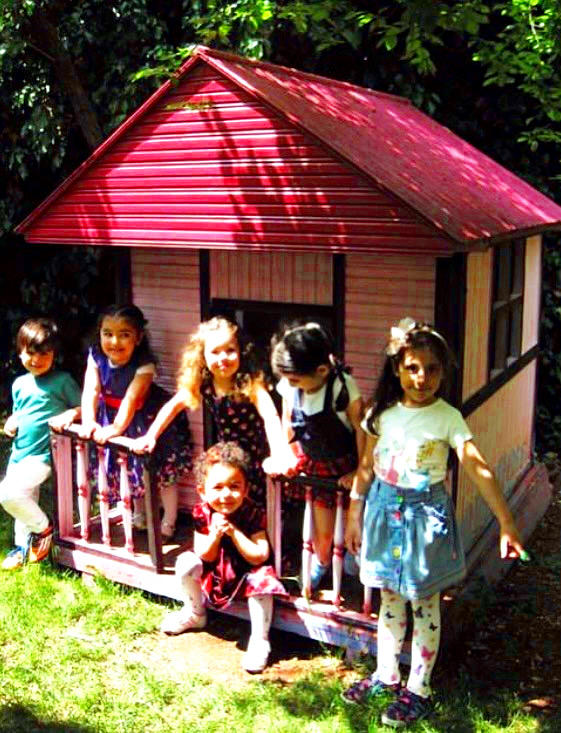 The model envisioned at the Ankara English Preschool is based on a synthesis of strong theories of early childhood education.
THE PROJECT APPROACH
Learning by doing and living
DEVELOPMENTALLY APPROPRIATE CURRICULUM
The curriculum is administered properly to each age group. We support these approaches along with the ideas of Maria Montessori regarding developmental theory and Reggio Emilia's ideas about creative thinking and artistic skills.