We have been successfully serving the community since 1974. 
Students of our preschool are exposed to a natural and international environment starting at a very early age.
Ankara English Preschool is a branch of YUVA İLKADIM.
Our building is in an easily accessible area. Its well-lighted large interiors, big garden and well-constructed two story structure provides ample space and facilitates variety in our programs.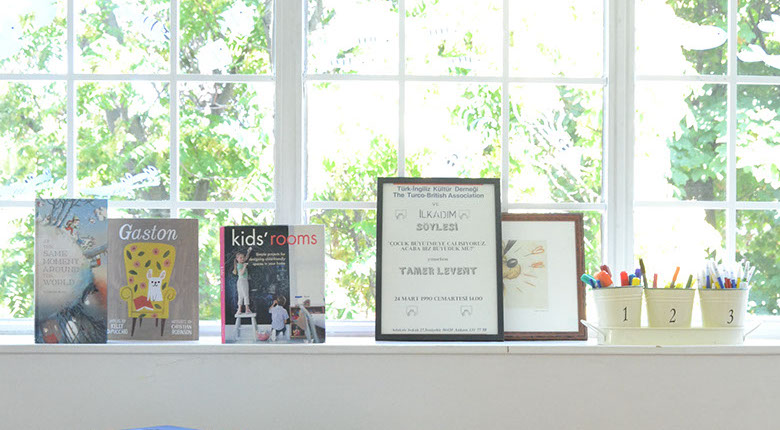 The Educational Environment at Ankara English Preschool
Our two basic aims (towards the education of our children) are:
To ensure the establishment of a strong socio-emotional base by focusing on proper self-care skills, reinforcing self-reliance and self-confidence, helping gain positive behavioral patterns compatible with universal values.
To instill the basic habits which will help eliminate any difficulty encountered during learning process, help utilize time efficiently and effectively, improve the dealing capacity with regard to problem solving, creative thinking, and establishing cause and effect relationships.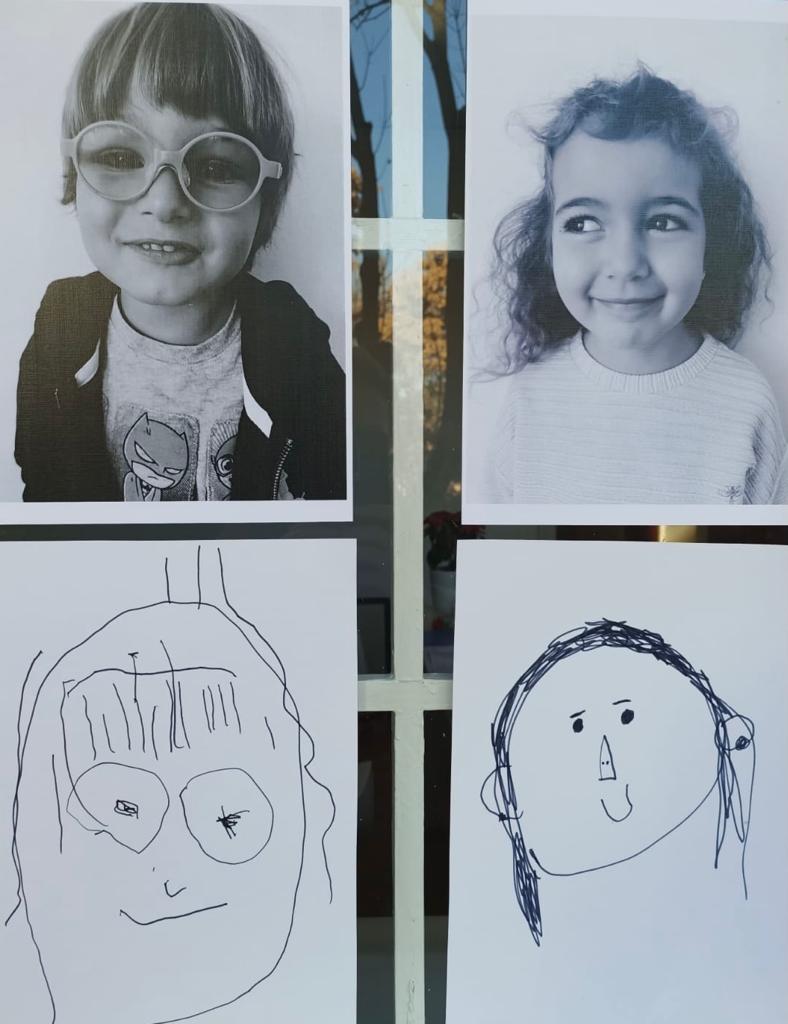 Evaluation is an inseparable part of our education.
Term reports (January-June)
Mid-term reports (November-April)
Group meetings (October-March)
Individual meetings (As needed)
In addition, we provide you with your student's activity portfolio at the end of each academic year.
Family Counselling & Family Contribution
To make parents a part of their child's development, to enhance children's behavioral development within the family-child-environment triangle, and to ensure lasting improvement in these areas, family involvement and good communication are the most important and inseparable elements of education.
Parent contribution is generally achieved thru seven activities;
Orientation days
Group meetings
Individual meetings
Workshop days
Presentations by parents
Monthly Ilkadım newsletter
Elementary school preparation meetings for Kindergarten II