Autumn Colors Are With Us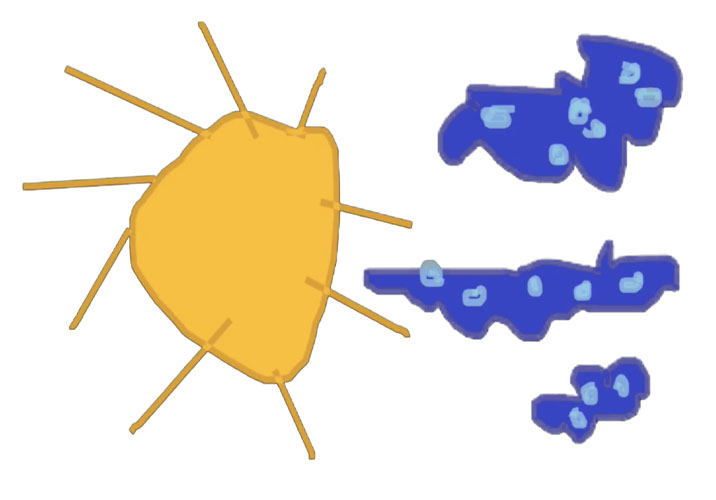 2023-2024 academic year is starting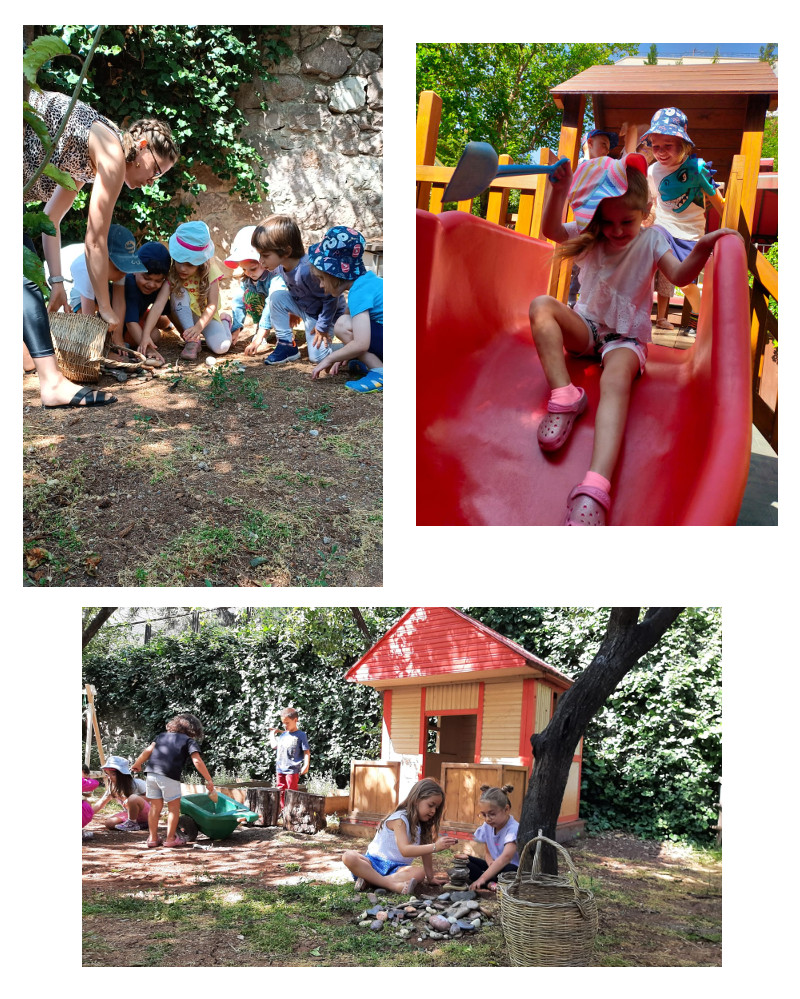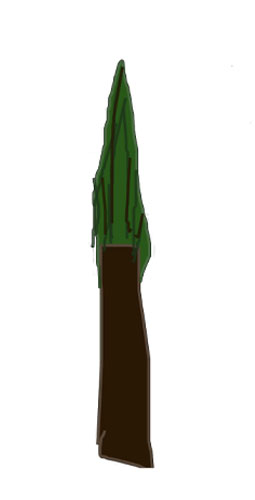 Two fun months filled with garden, soil, water pool and games…
Our dear KG Students successfully completed all their classes and received their diplomas. We enjoyed every minute of play and learning we shared with them. We wish them all the best in their new schools.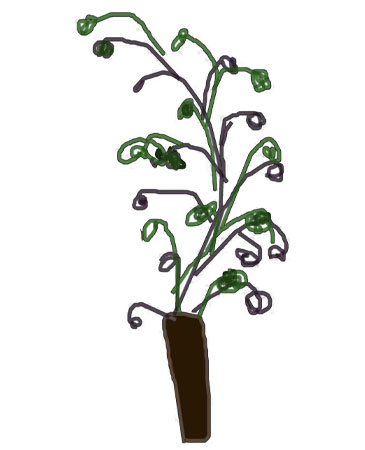 Father's Day and Summer Festival
Another year has come to an end in Nenehatun's reddest building, and we celebrated it together.
A secret mission has been successfully completed. Thank you for your support, İlkadım/AEP fathers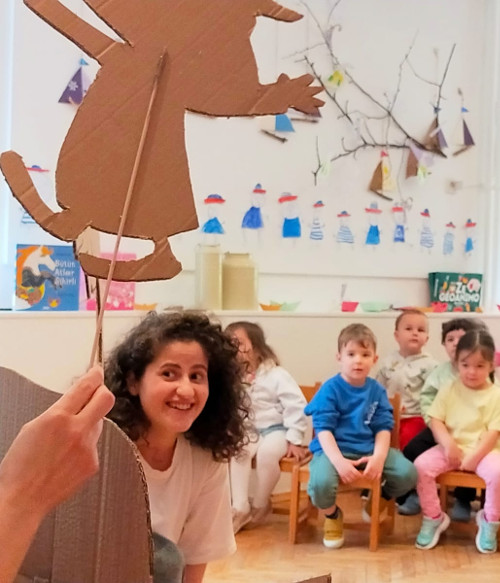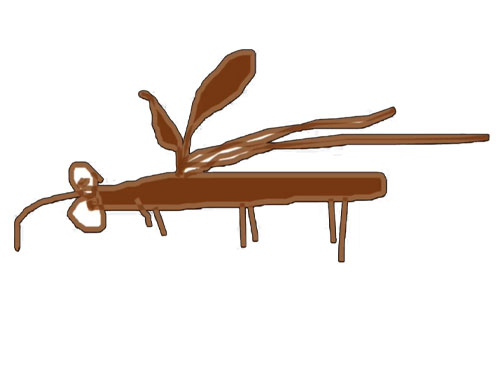 The last drama of the year was for Halibut Jackson and Vicky the Viking…